Mountains never call you.
Mountains never call you, they don't give a flying f#&k if you visit them or not.
Mountains are like our dreams, Huge.
We start climbing- thinking how beautiful our lives will be once we reach the top. With that in mind, we start our journey.

As soon as we start, we learn our first lesson that the journey is gonna take lot more hard work and time than what we expected. Once you reach the top, either you'll be happy or you'll start missing the path you took- that's when you learn that the process of reaching the top was the actual journey. And that was the most beautiful part. The most memorable part.

On the top, things start getting comfortable and some of us fall in love with the journey from the bottom to top and everything in between. We enjoy being on top, but not for long.

This is when we set off to go for another journey- a journey that'll help us make more memories. In the end, the people might remember our achievement but we will only remember those beautiful/difficult memories and lessons learnt.

Get out and make memories. Fall in love with the process and not only the end result.
It's amazing on how comfortable we can get when things get uncomfortable.
I knew these roads will be challenging but it was way beyond my expectations, but I guess that's the reason I enjoyed it.
We had been caught between multiple landslides and we were ready for everything nature has for us and it didn't disappoint.
I remember telling my friend after seeing a beautiful mountain covered with a huge cloud: "Now that's a beautiful place to ride."
That's when he said we were about to cross that. When we reached that mountain is when I saw it was a rain cloud and it was fully fogged and raining. Me wearing glasses in these conditions scared me the most I have ever been in my life, I couldn't even see the turns till the time it was a few centimetres away from me.
Escaping from the city life to escaping from few cops because Google maps made me ride in between a bus stop and later jumping four steps and getting me on a commercial Street (had to jump another 4 steps to run away from those cops), it all was one hell of an experience. And these images help me relive all those different moments whenever I want.
Sometimes travelling is the solution for everything
We all have times when we start getting tensed about every small things, things that don't even matter start bothering us. This is when you should pack as light as possible and travel to place you always wanted but never could, ride somewhere with a friend or alone but just get out and ride.

Once you start traveling is when you start meeting new people. Listening to their stories will make you face your problems better. Seeing those vast landscapes will make you and your problems feel nothing.

Once you return, that's when you'll see the big change. The way you will start dealing with problems will make your learn from every mistake and face them with a smile.
All those huge mountains and breathtaking landscapes will leave an ever lasting impression that will make you want to get there again.
Nature is just like these two images, one side its beautifully calm and other side really powerful
In the span of 20 days I was able to witness all different types of locations and weather. Such as,
Open roads and open minds
When a mountain full of silence is mixed with the sounds of machines and then the shutter clicks, that's when I am at peace - Ankit Sharma
Following your passion surly feels like flying
Leave everything behind, all your worries, work, family, friends and just try understanding what you want and are you in the right path, make time for yourself.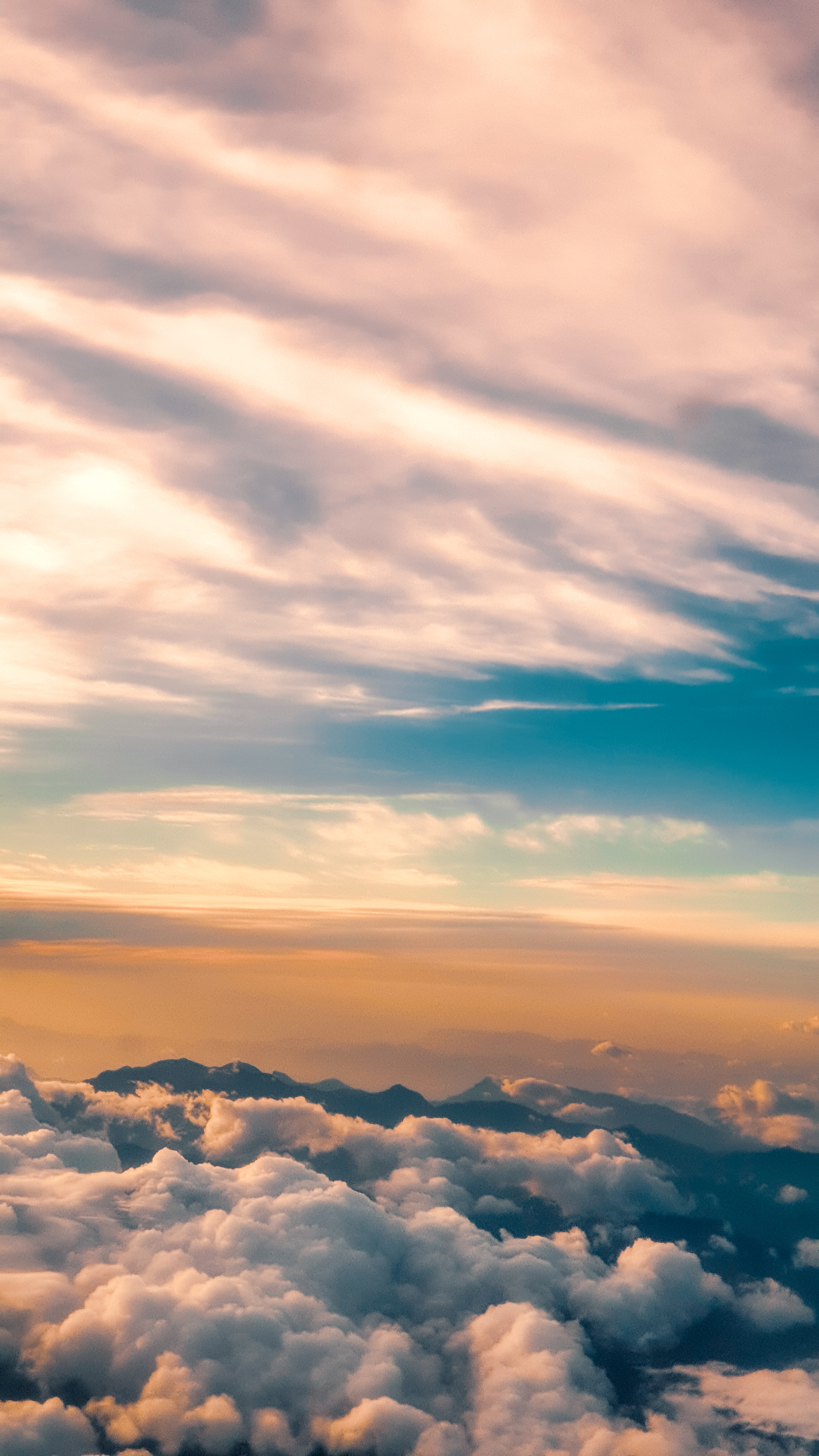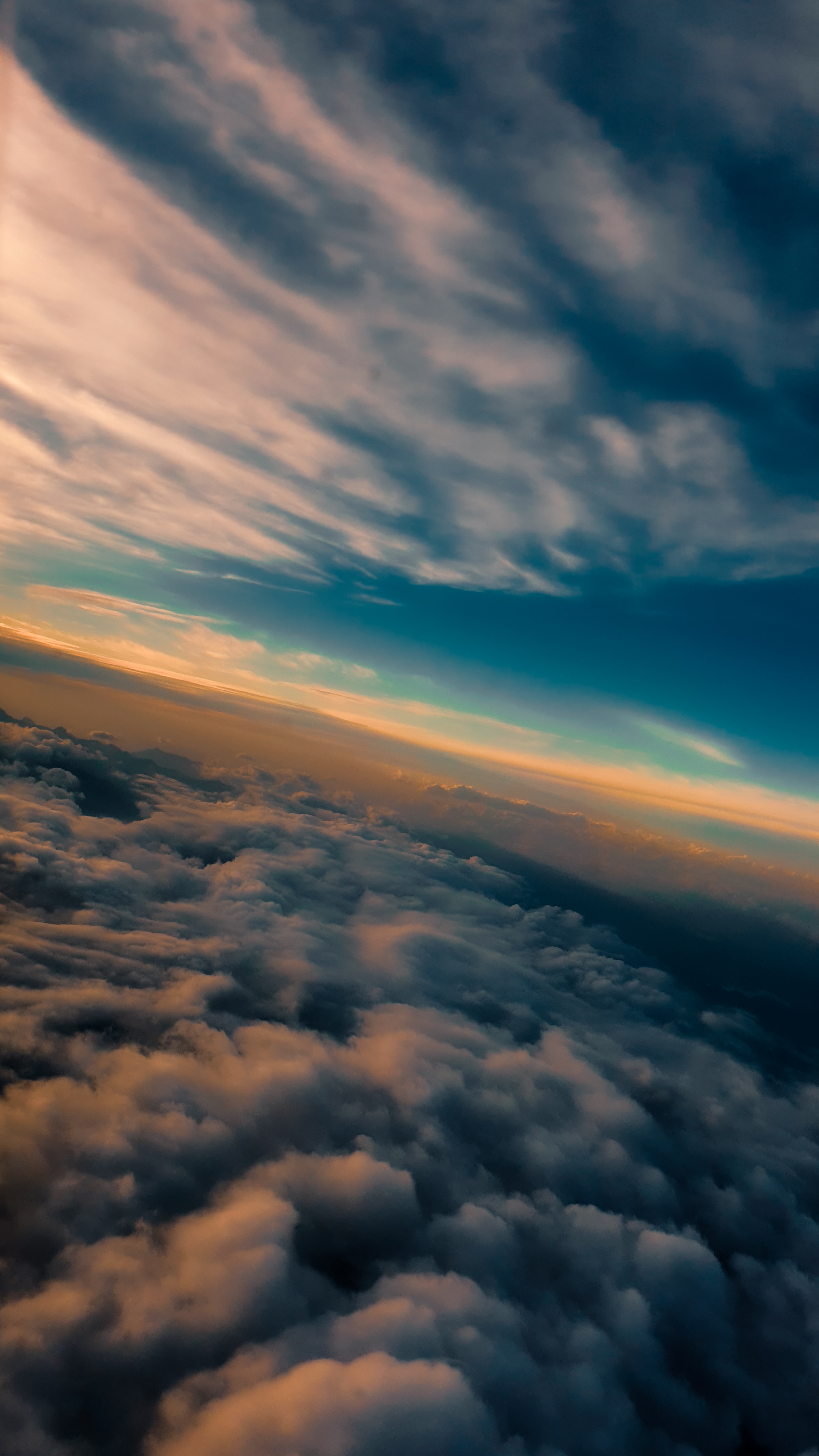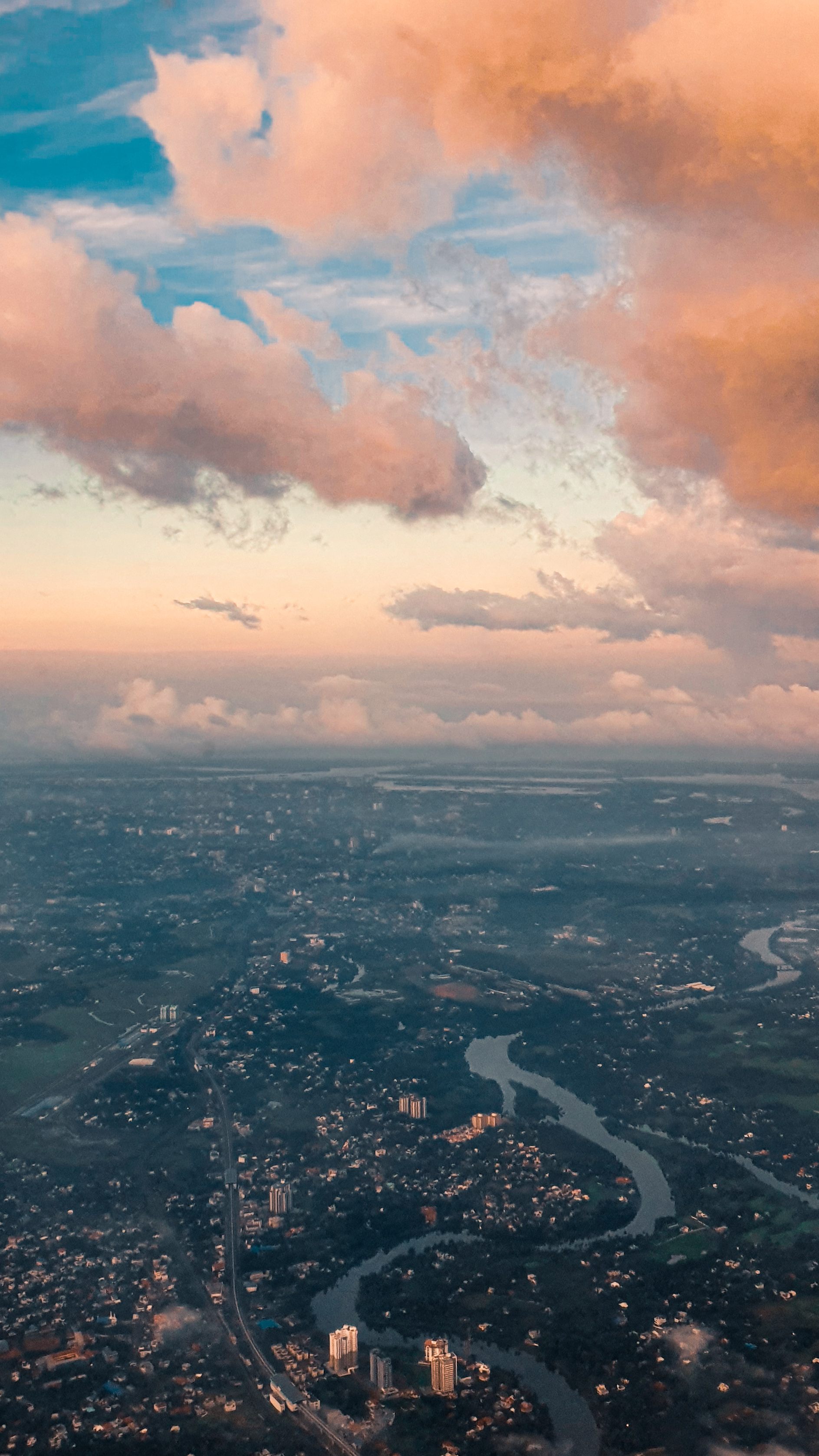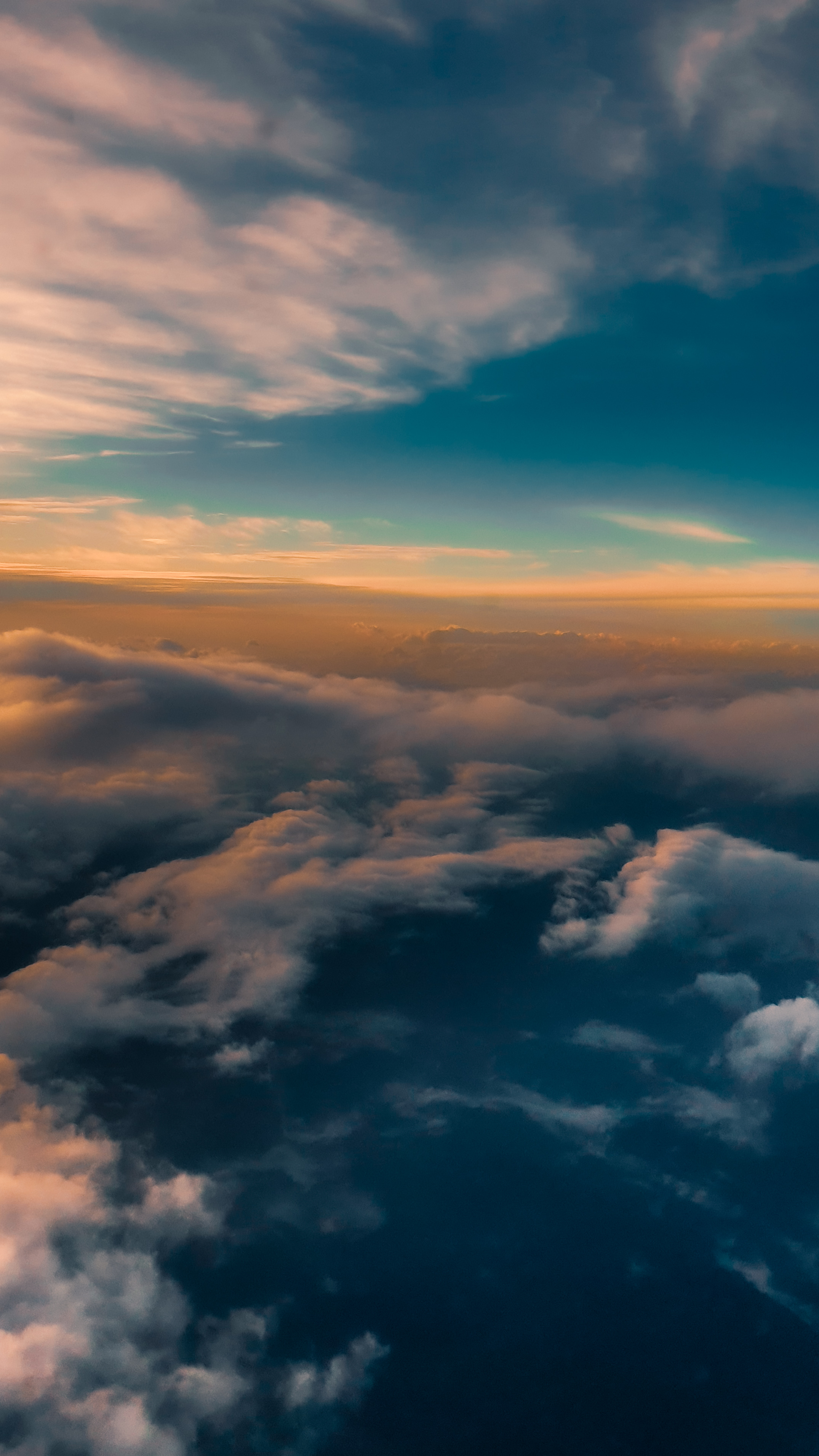 On top of the world: This is one feeling that travelling for ourselves gives, feeling of being in the sky, on top of the world, a place where it's all about you.