Into the dirt
It is sometimes very easy to question the abilities of athletes when things are not going right for them.
In the age of social media, we get people abusing sportsmen and pretending as though they know more about the sport than the people who actually play it. Amidst all that, many forget what these sportsmen go through to reach to the top and realise their dreams.
They push themselves to the limits to reach their goal and their unbeatable passion for the sport keeps them going every day and every night. A normal person will probably not understand what goes into the making of a successful athlete. Because he hasn't pushed his limits-he hasn't pursued his passion to the fullest.
One such example is Harith Noah-one of India's prominent racers. He is someone whose passion has made him what he is today, despite all the adversities.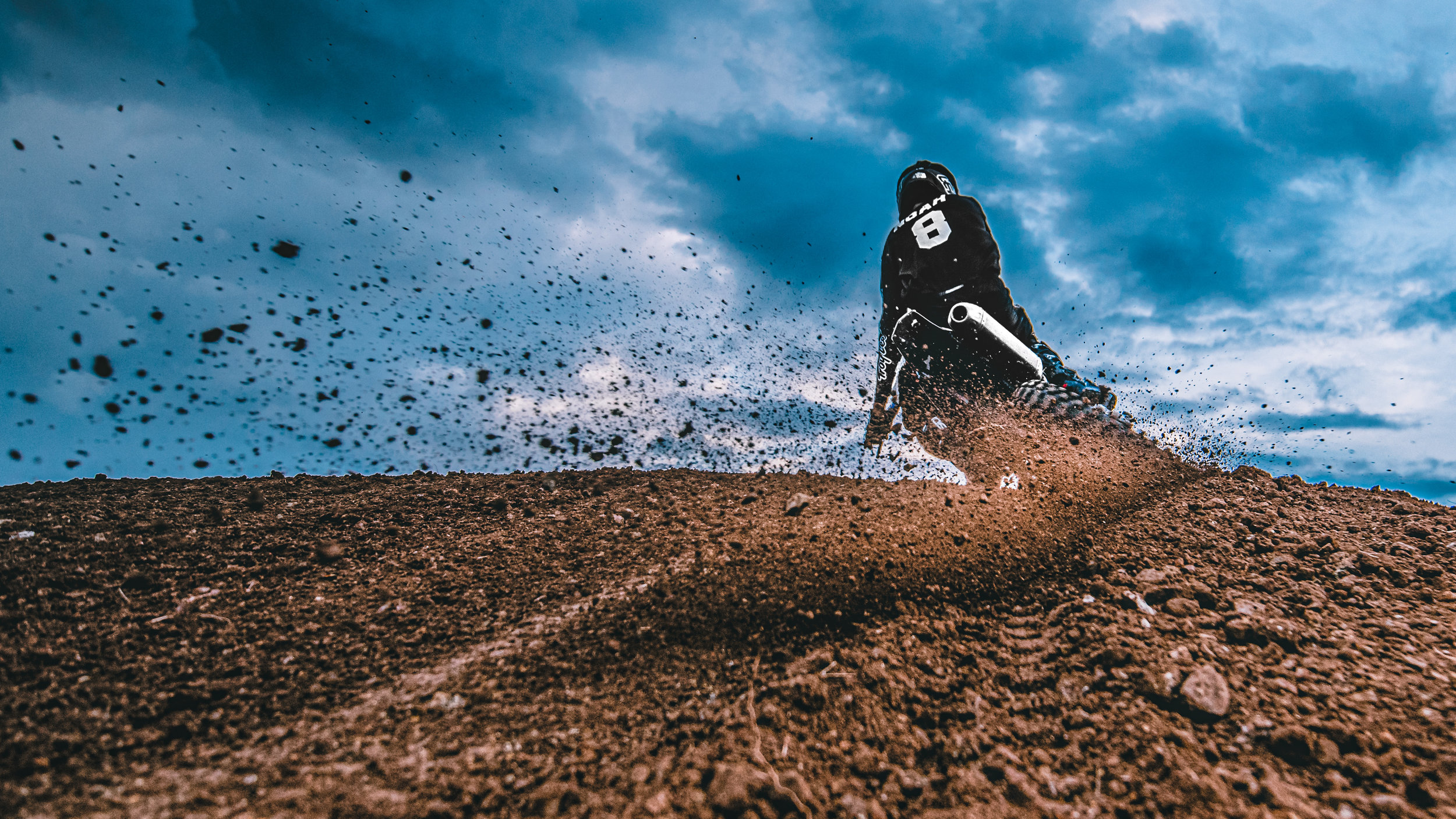 "On my motorcycle, I feel home, I try to be better than last time and be even better next time than this time. Whatever I do off the bike is to get better on the bike," he says.
The path to success hasn't been easy for Harith. He has taken many falls to get right back up-like many other sportsmen. All those injuries don't just affect sportsmen physically, they play with minds too.
He says: "Injuries have had a huge impact as they make you realise that what we do is nothing to take lightly, it's a sport where you are prone to injuries.
"When you crash you realise it's not fun anymore, it's something really serious as it consumes lot of time and keeps you away from racing. Also, you can't go back and undo things.
"This is when your brain starts playing games, you start analysing on what to do and what not to do, soon you find yourself over-analyzing."
It isn't just a collarbone injury that changed his approach towards what he did, but a turning point in his life came early on. It was brought by his father.
"Another life changing incident was when my dad bought me a Motocross bike in 2011 and I started racing, it was my first season and we didn't have any objectives but not for long.
"Soon I found myself 4th in the first race, 3rd in the second race. We were happy and we developed hope that maybe we can even win the title, but later with few incidents, my form went down.
"Later my dad asked me that it'll only get tough with time and it's up to him to continue racing or get back home.
It scared me but alongside made take the leap of faith and I won that very championship, from then I never left and still nothing satisfies me as I know I can do lot better."
While a lot has changed over the years, the love for the sport hasn't. It is either quite the same or it has increased to a point where he can't let it go. He is in a world of his own, as soon as he steps onto his bike.
"The feeling I get when I push myself is surely something that amazes me and makes me fall in love with the sport. Doesn't matter if I am cycling, riding or even for that matter doing a push-up, I want to push myself and do it. That very feeling of pushing yourself and getting better with time is unbeatable.
"With me starting rally-it is different and I am adapting myself to it, in rally you need to be mentally strong and with new challenges I have been growing more. Also in cross country, while racing I do look around and enjoy the landscape that we are racing on."
Despite all that, like every sportsman does- Harith has had times when he doubted himself. But like everyone, he got back to it out of the love and passion for the sport.
"I surely doubt myself sometimes, I have goals towards which I am working on, but it's hard and sometimes I end up questioning myself.
"It happens with all athletes, Sometimes you quit for few minutes or few days but you'll soon find yourself doing everything all over again because at the end of the day you started doing it because you love it."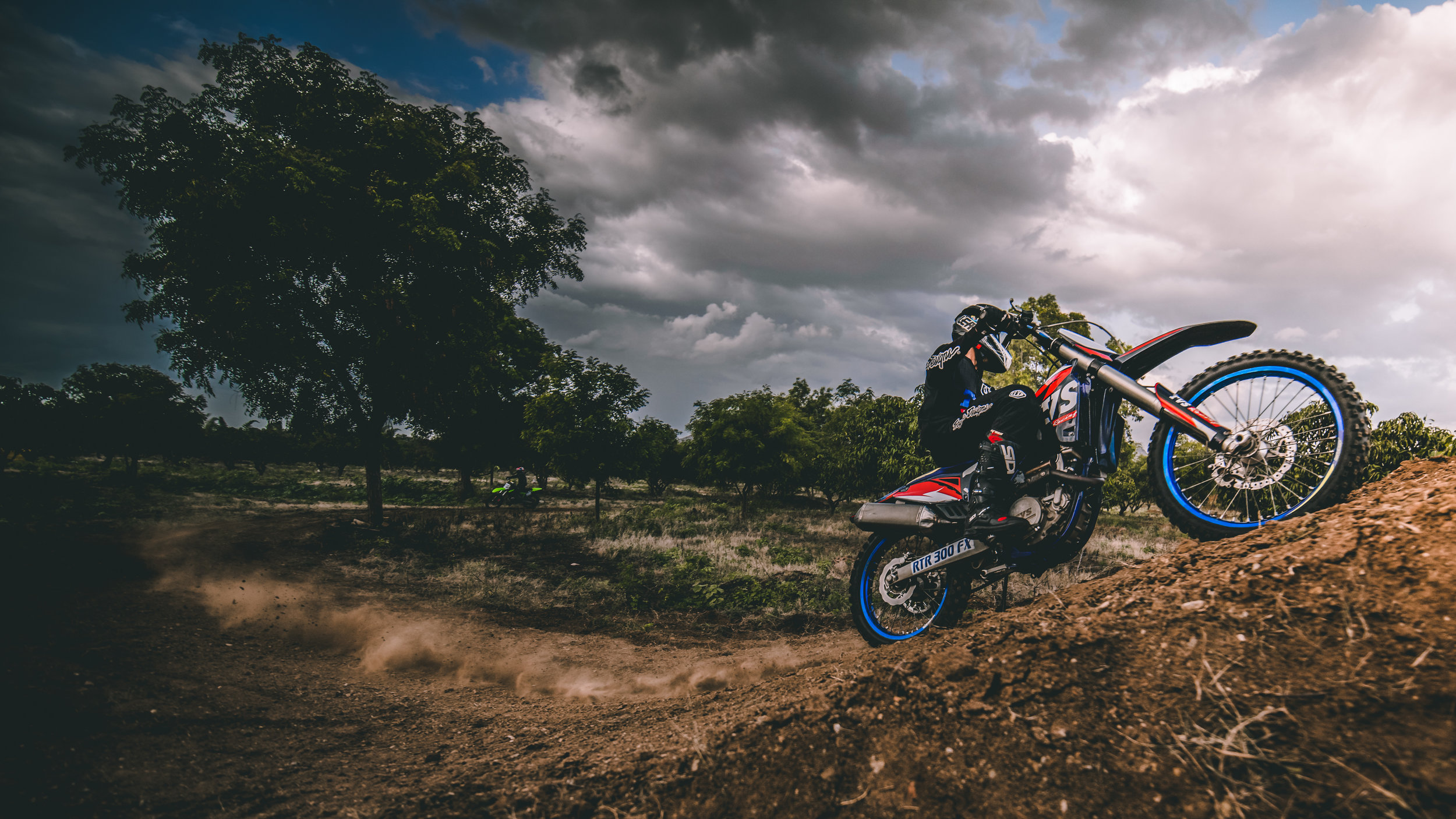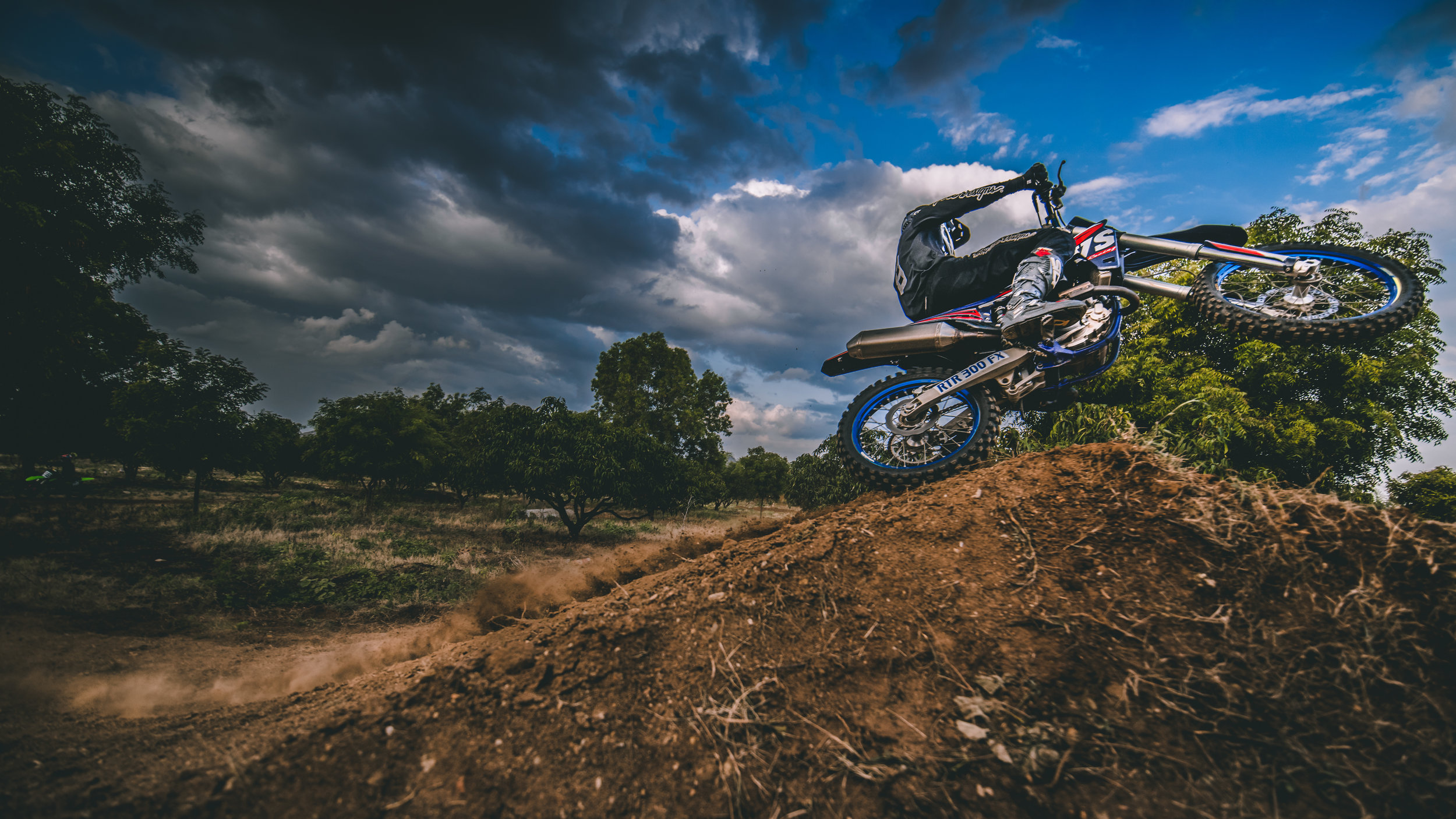 It surly isn't an easy path, there is lot that every athlete sacrifices in order to not only achieve their goals but also to maintain it. Most of your time goes in practising and being consistent, you can't use excuses of body pain, weather not being fine or any such thing.
Take that leap of faith, believe when nobody else does.

Mostly our thoughts and decision are either logical or emotional and in between these we have our "GUT FEELINGS", gut feelings connects you with every nerve cells in your body which results in those butterflies in our stomach, and that feeling is something worth taking risk for.

It's all about believing your guts and going for it.
You can't connect the dots looking forward, you can only connect them looking backwards.
Look back, smile and throttle away.
Whenever you feel low just look back at your past and you might find a better self than what you were in the past.
Once you have looked back just throttle forward again and keep growing